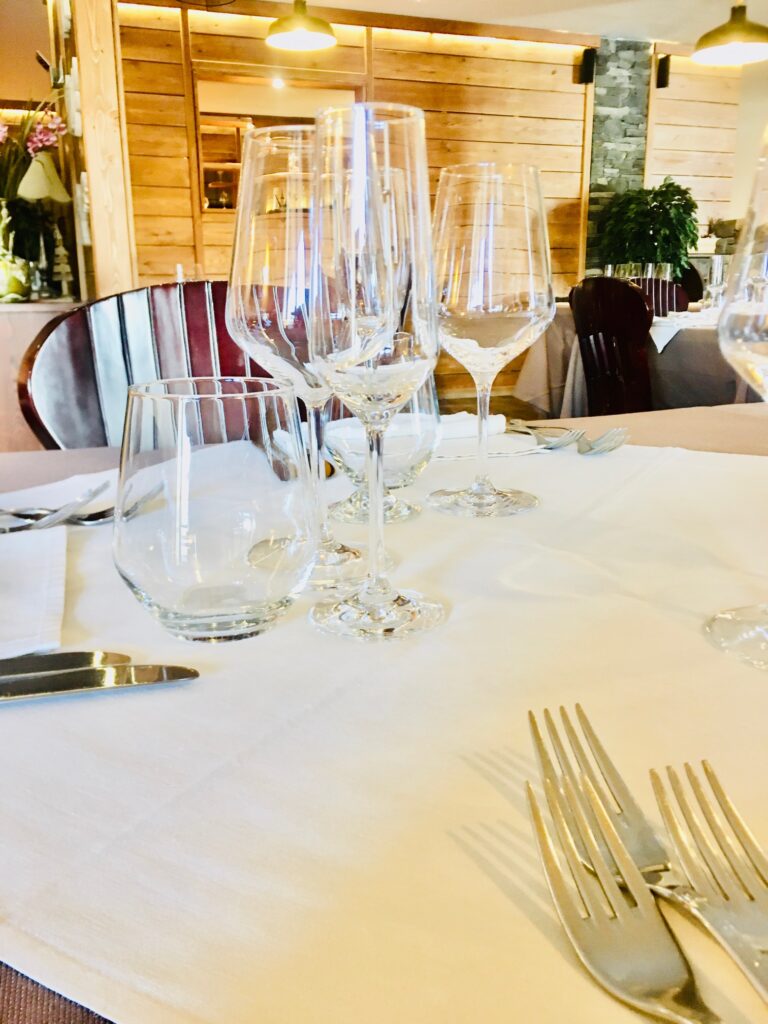 Will we open our restaurant La Grange this summer? we believe that our guests will already have too much on their mind and would like to be in one place safe and relaxed and would rather stay put. This is why we decided to do what it takes to ensure the restaurant is open.
What will we have to change?
We will increase the restaurant opening hours to allow enough time to dine at different times.
We will use all the restaurant halls in order spread our families out following the safety regulations. We will eliminate the buffet and have all your order ready to be served at your designated table. Breakfast will be served at the table.
Together we can make it work!


Choose Scalapay as a payment method when you book.
You will pay in installments and without interest