Valle D'Aosta was one of the first regions after Lombardy to react to the threat of Covid19 and although the shut down of the region meant closing our doors much earlier which caused cancellations of all our reservations as well as a full house week during the Easter break, it also meant that the threat was contained and people were safe.
The region continues to be careful and very aware of the problem. Our first priority is the safety of our guests and employees and with this spirit we are trying to do all we can in order to open the hotel this summer allowing people to enjoy the beauty of our magnificent Monterosa and breathe the fresh air during their extremely needed break.
We had the image of our habitual clients in mind with every decision we have made even if it meant having to reinvest in the hotel to make it safer and more comfortable.
Our mountains and the horizon in Gressoney will give you the Freedom you deserve after this ordeal and during the recovery period.
We are organising to give you a remote check in to give you more Autonomy and control.
We are rearranging the spaces in our restaurant to ensure your Safety and Comfort.
We are organising hikes to discover the mountains without hassle.
We will prepare your packet lunch for your outdoor picnic if you desire to have one.
We have the same team and employees that you already know and love to ensure that standards are as high as ever.
Together we will make it happen and will overcome this challenge.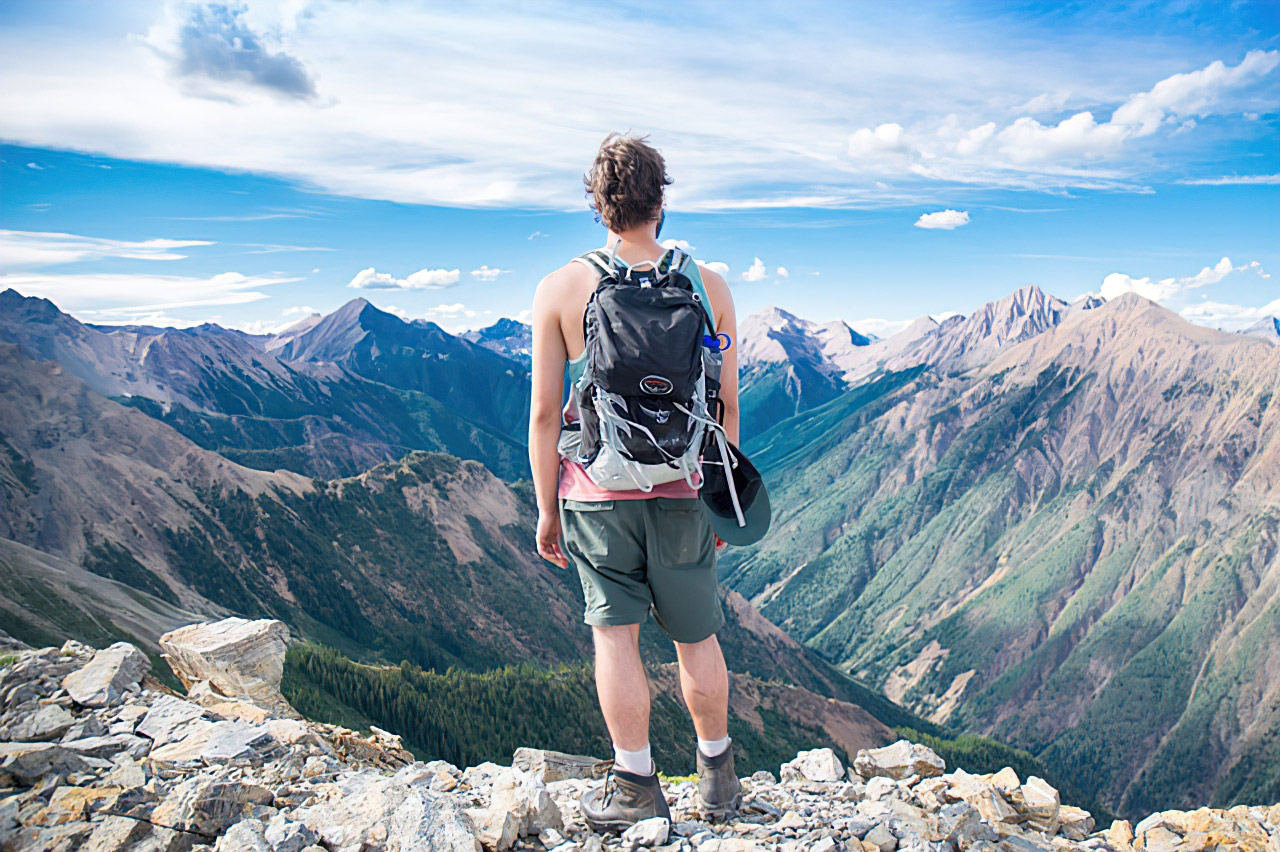 Viaggi a rate scegliendo Scalapay come metodo di pagamento.
Prenoti ora e paghi a rate e senza interessi