Why don't you challenge yourself summer 2020 and hike to the highest Hut in Europe Capanna Margherita on the Gnifetti peak 4554m.
The Margherita hut is considered one of the most aspired ascents of The Monte Rosa. The history, location and spectacular views makes this an experience that you will never forget. The magnificence of the glacier surrounding you and the view comprising a multitude of the great Monte Rosa peaks including the Matterhorn is a view that you will cherish for a long time.
We invite you to have a week of wellbeing and experience with us at Chalet du Lys. The package is for 5 or 7 nights and is in half-board.
It includes some hikes, the Lys Spa and of course trekking to the Margherita hut accompanied by the Monte Rosa guides.
Don't wait and think, challenge yourself this Summer!
Chalet du Lys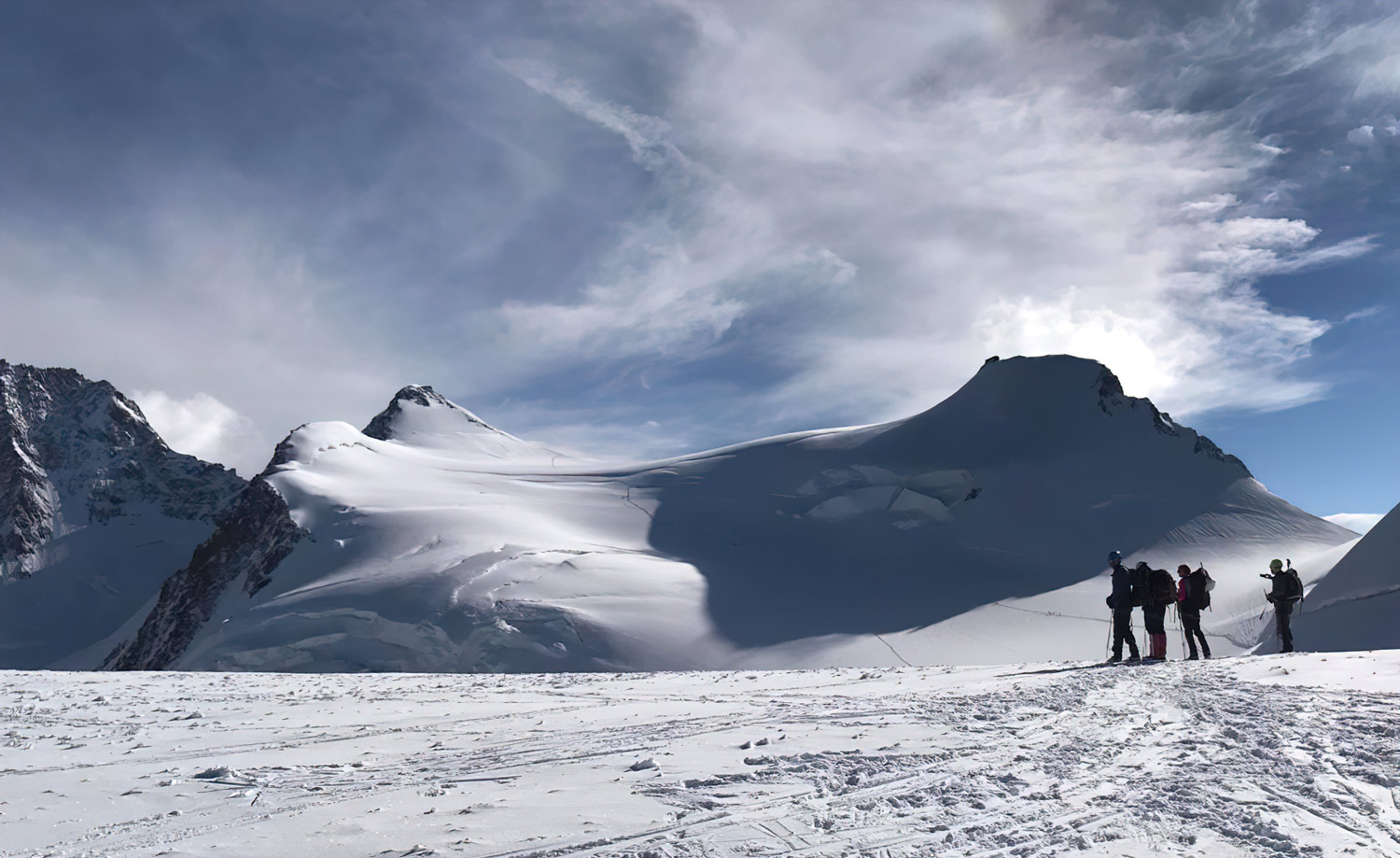 Choose Scalapay as a payment method when you book.
You will pay in installments and without interest